Without wanting to take away their prestige from the major tourist sites of the big cities, no one can deny having thought twice before sometimes paying more than 25 euros to visit the Sagrada Familia in Barcelona for example. In the end, it happens that the budget for sightseeing once on site exceeds that of accommodation. That's why we have prepared for you a list of places to visit for free that will please you for sure! No need to spend a fortune on visits to your next trip
Lake Geneva, Switzerland
Despite the fact that this city is one of the most expensive, you can find here completely non-paid attractions! One of the best proposals during a stay in Switzerland is visiting the legendary Lake Geneva . In the city, you can also enjoy free wifi and free bike rental.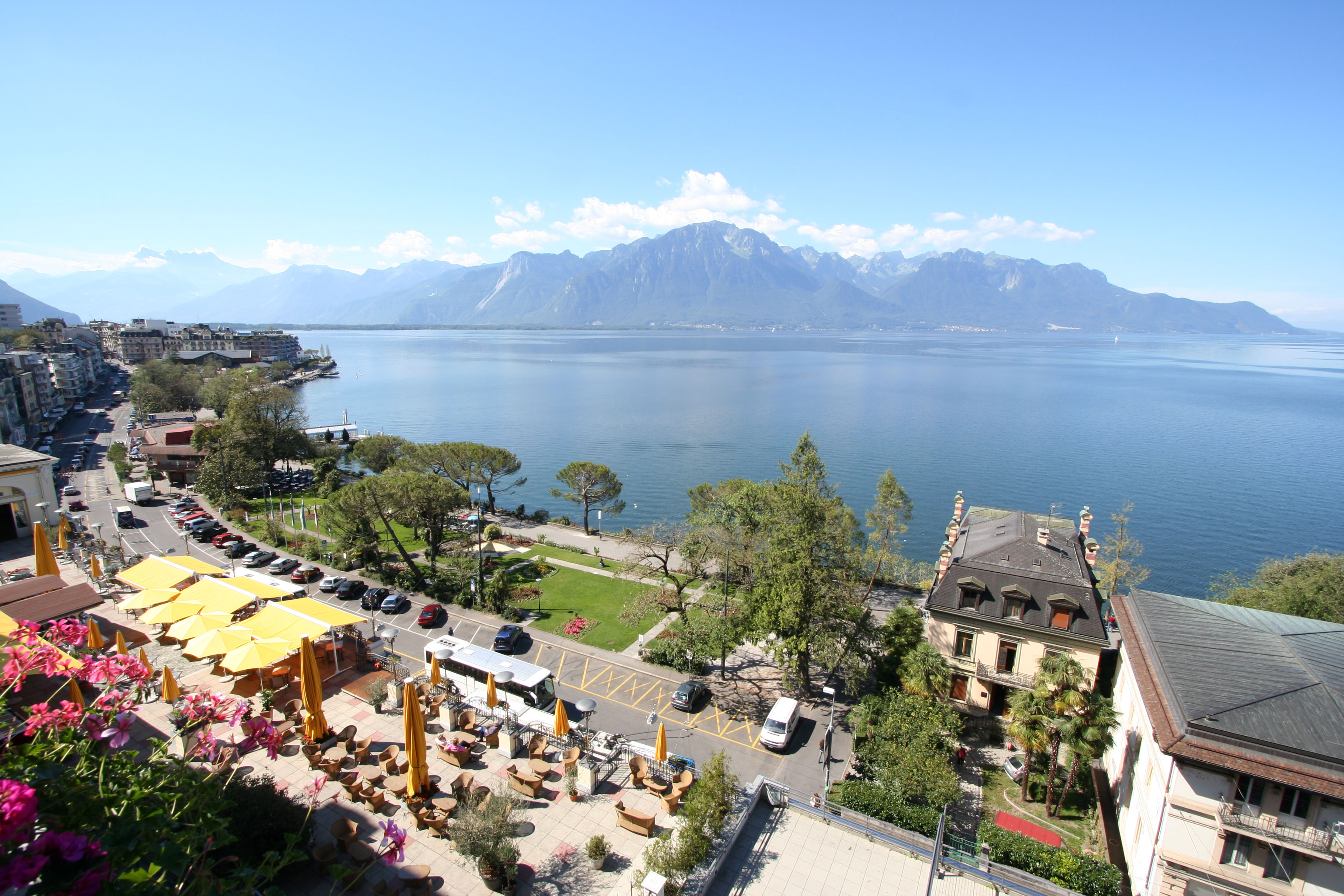 Edinburgh Botanical Garden
The Royal Botanic Garden in Edinburgh is famous all around the world, created in 1670. Stroll through this colorful and original Scottish garden is an experience not to be missed and admission is free! You only pay if you want to enter the greenhouses.
Debod Temple, Madrid
The best place for sight-seeing in Madrid is the Temple of Debod. From this spot you can observe I think one of the most beautiful sunsets in the capital without paying. This incredible site is a treasure of ancient Egypt dating back over 2000 years. It is located in Cuartel de la Montaña Park where you will find gardens to enjoy a picnic.
Carmel Bunkers, Barcelona
Enjoy the best views of Barcelona in a completely free way from the Carmel Bunkers, located in the Turo de Rovira, in Guinardó Park. Here you will find the remains of an anti-aircraft battery from the Spanish Civil War. Today is a great place to picnic and enjoy the sunset in Barcelona.…